Capsize, Ostraca, Alcaeus and Dead Set 6-12-15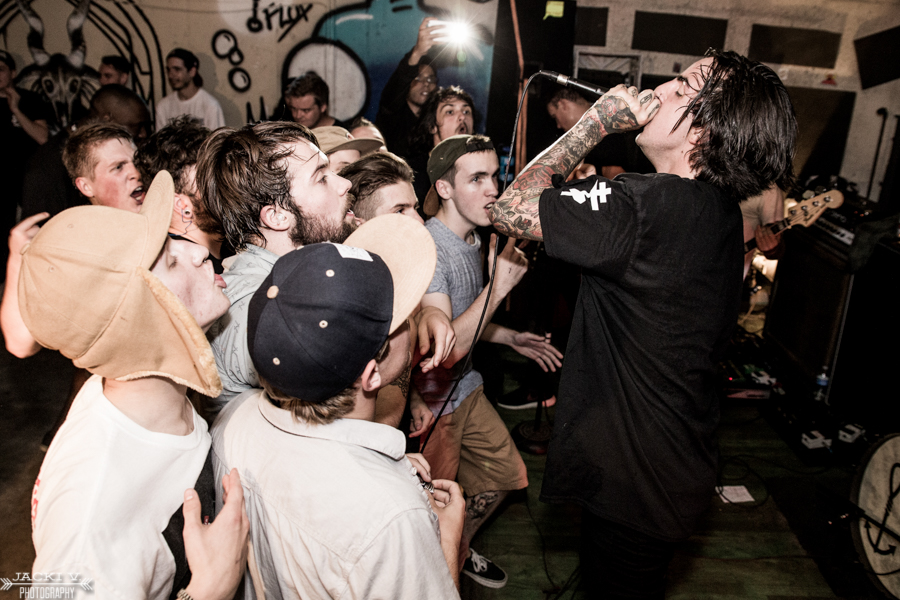 It's been a while since I've shot just for myself, but last night I went down to the Flux to see some friends and brought my camera. I'm pretty into these shots & love shooting at The Flux Capacitor in general. Plus I got a text yesterday morning saying that I HAD to go see Ostraca and I was not disappointed. Check out these pictures, check out these bands, you know the drill.
Dead Set
Alcaeus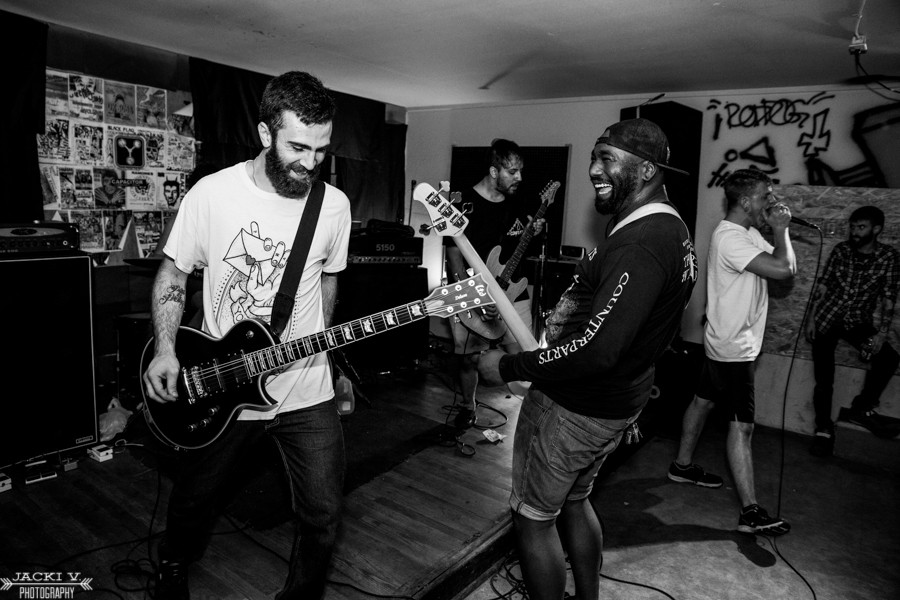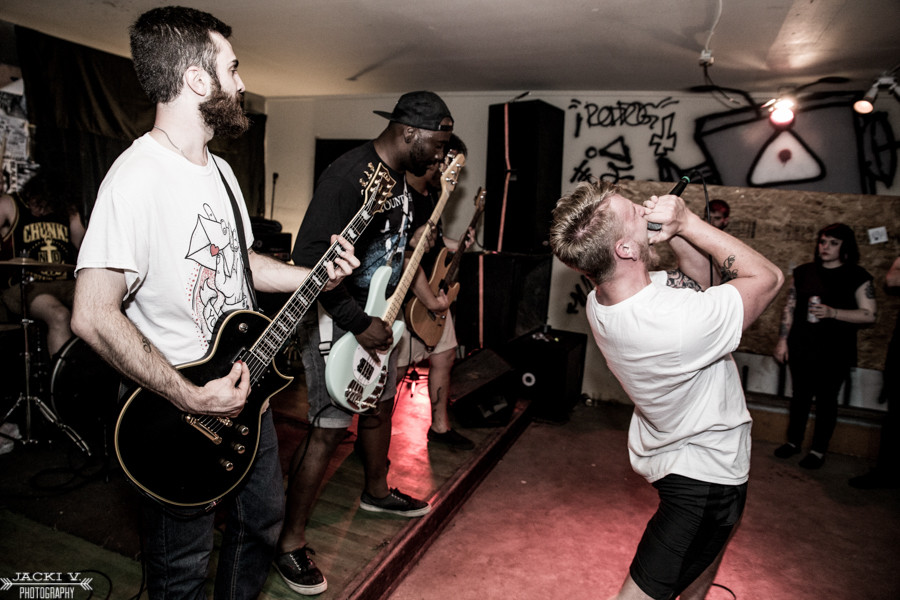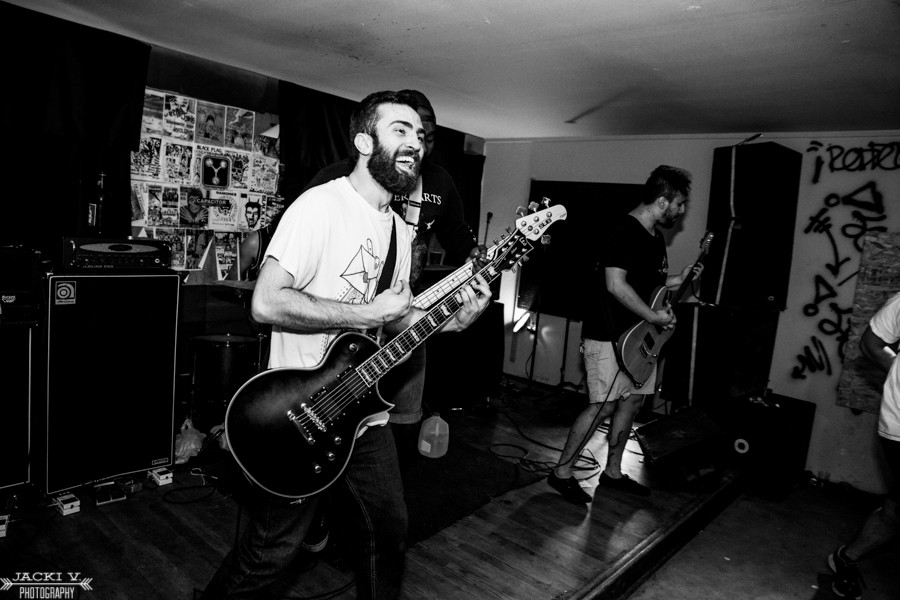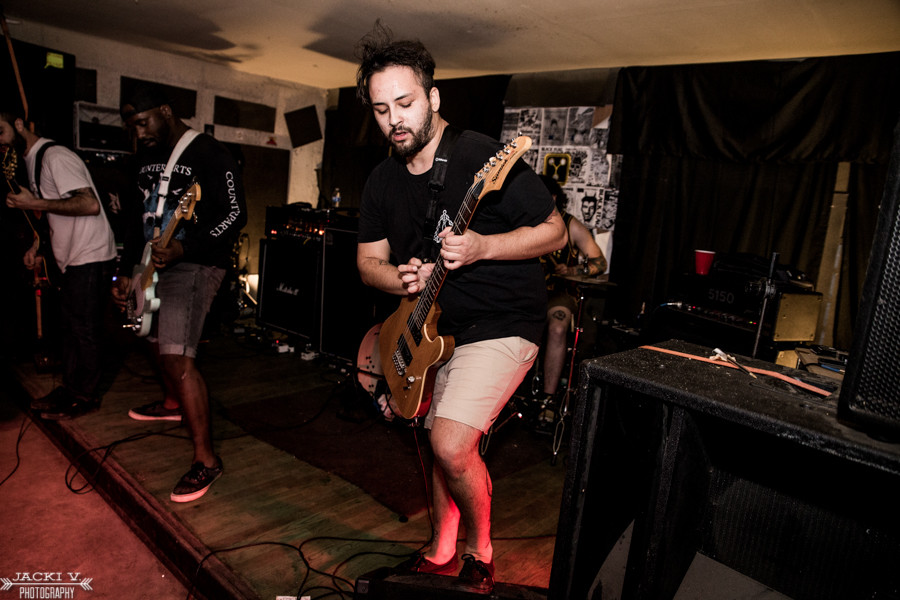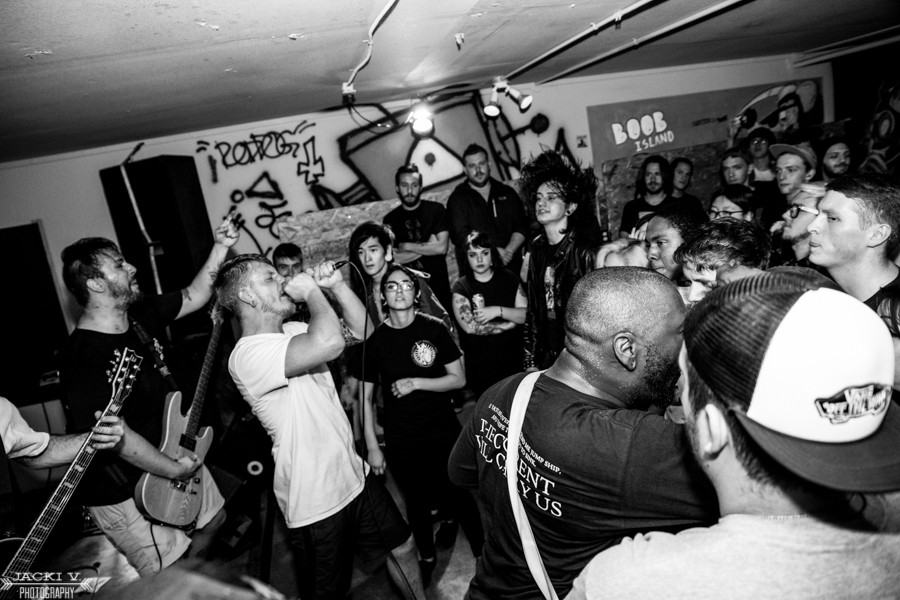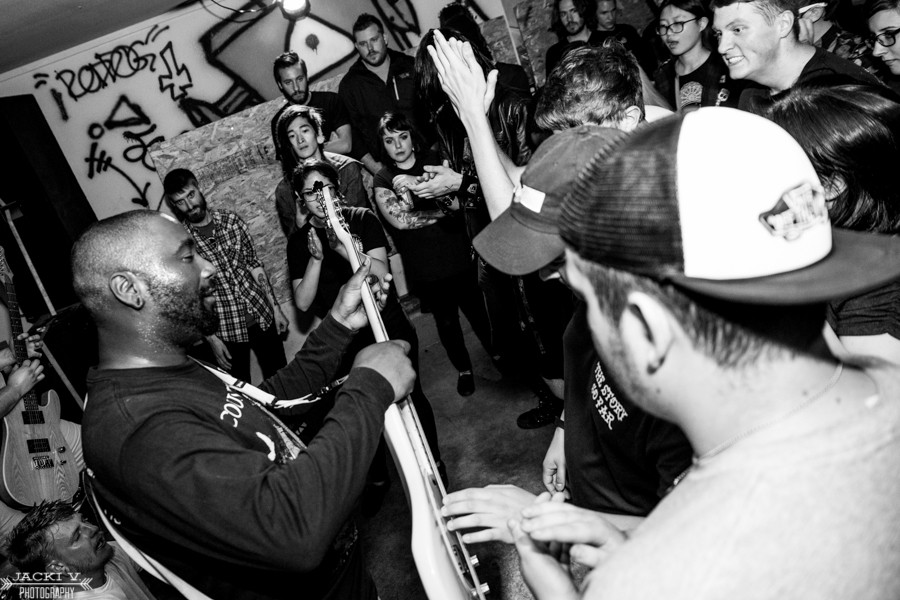 Ostraca
Capsize
PS: Check out these idiots.